Be a part of the network YOURHOSTHELPER
If you think that you have the qualities required to be part of this lively and diversified team, visit our website regularly for any information which you may require. YourHostHelper is a growing company with solid foundation in the apartment management sector.
We are glad to help people who are devoted in their journey to start their business in the apartment rental sector. Contact us for any additional information.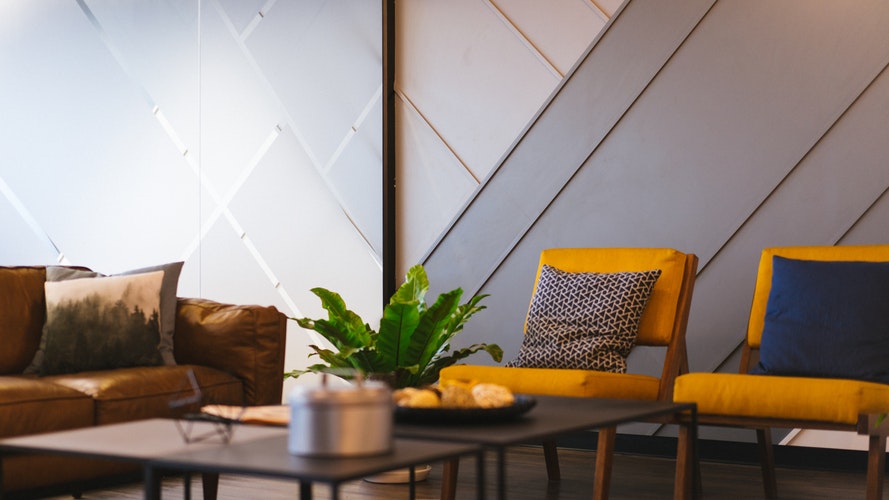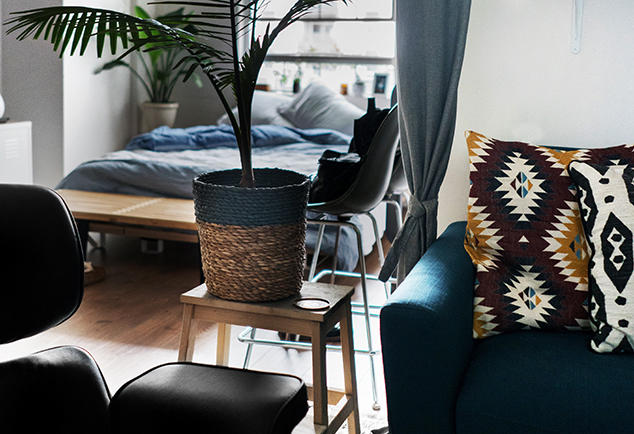 If you are looking for a professional agency with years of experience in the rental management sector, YourHostHelper is the ideal one for you. Our group of experts possess not only experience but are knowledgeable about the local area, and have the skills required to assure a proper sales figure for the desired property and they are able to negotiate a proper fee for the customers. YourHostHelper provides agents that are specialized in certain regions to help you in your rental management service. Furthermore, the agents provide you with expert advice and their knowledge about the local surroundings.
Your real estate property is in good hands
You wish to have more information, fill in the form below.
We will do our best to answer you as soon as possible.