International agency
YourHostHelper specialises in the rental of apartments and concierge services in France. Today, YourHostHelper is one of the most popular rental management agencies in Europe and offers high quality services thanks to its commitment and professional agents. If you wish to register your apartment, YourHostHelper will provide you with all the necessary services for rental management in several countries.
One of the most important decisions that you have to make as an owner consists of whether or not you should opt for a rental management service. Many owners choose to manage their properties; however, some wish to have some help and this is where a rental management service is required. Our professional team guarantees a top-notch quality service, so that our customers feel satisfied and in security.
YourHostHelper contacts directly the tenants and takes care of the rental management property: cleaning, maintenance and repair, which gives you more time. We bring with us our experience and knowledge about property management for you, giving you a peaceful mind for your investment that we are taking proper care for your property.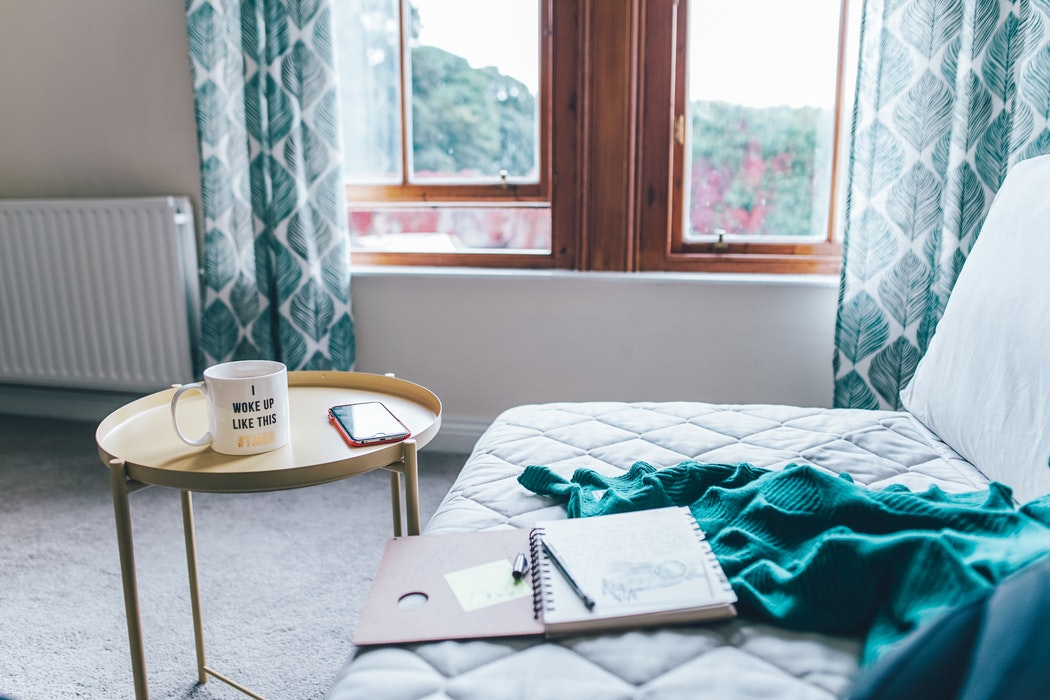 Specialist in rental management
If you are looking for a serious rental management society to help you reduce all the related drawbacks when renting a property or to increase the value of your property, our team of professionals at YourHostHelper excel in managing your properties. Having all the required tools and mindset to tackle any problems in the real estate management sector and the ability to respond to the needs of the most demanding customers, we are committed to work with you so that your objectives are met.
To be part of our team, fill in the form below and receive all the necessary information about the norms to respect about our franchise. You can then relax and let us do all the hard work in managing your property in your region and in return you will be earning passively.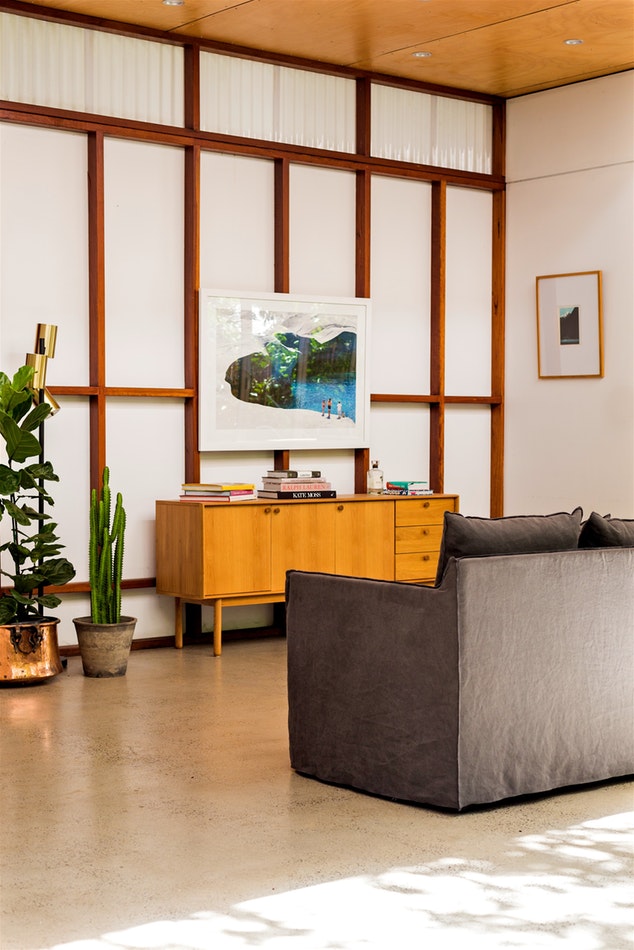 RECEIVE A COMPLETE FILE ON OUR FRANCHISE